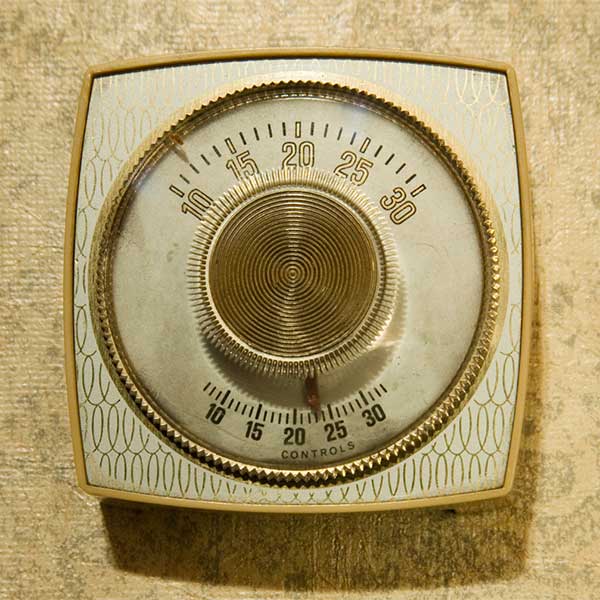 Wouldn't it be great if you could call a service technician, get an appointment that easily fits your schedule, has them arrive on time, and fix your problem without any hassle? This is the standard that our Bloomington HVAC and plumbing professionals at All Seasons Heating, Air Conditioning, and Plumbing hold ourselves to during each and every service call.
We are a team of dedicated professionals serving thousands of customers throughout Indiana's Monroe County and surrounding areas.
Finding the right HVAC and plumbing specialists shouldn't have to be a hassle. All Seasons Heating, Air Conditioning, and Plumbing is committed to your complete peace of mind. Contact us today to enjoy the comfort of your own home sooner.
Family Owned & Operated Since 1981
We have been serving your community since 1981, and every day brings a new challenge that we are excited to solve. What motivates us to do our best is the look of relief on our customers' faces after we complete a project. Our goal is to keep you safe and comfortable, and we haven't done our job until you are happy with the results. We work hard to get to the source of your plumbing or HVAC problem and do our best to get it fixed to the highest standards.